News
DESIGNWEEK 2022
Enthusiastic visitors, a diverse program, inspiring talks: second DESIGNWEEK ended successfully.
After a great response last year, the second DESIGNWEEK took place from September 25 to October 2, 2022. Eight of the most renowned German interior brands showed their new products at five showrooms in Baden-Württemberg in an exclusive joint event. Together with DRAENERT, FREISTIL ROLF BENZ, INTERSTUHL, KETTNAKER, OBJECT CARPET, ROLF BENZ and SCHÖNBUCH, we look back with joy on the event, which focused on personal exchanges with the partners.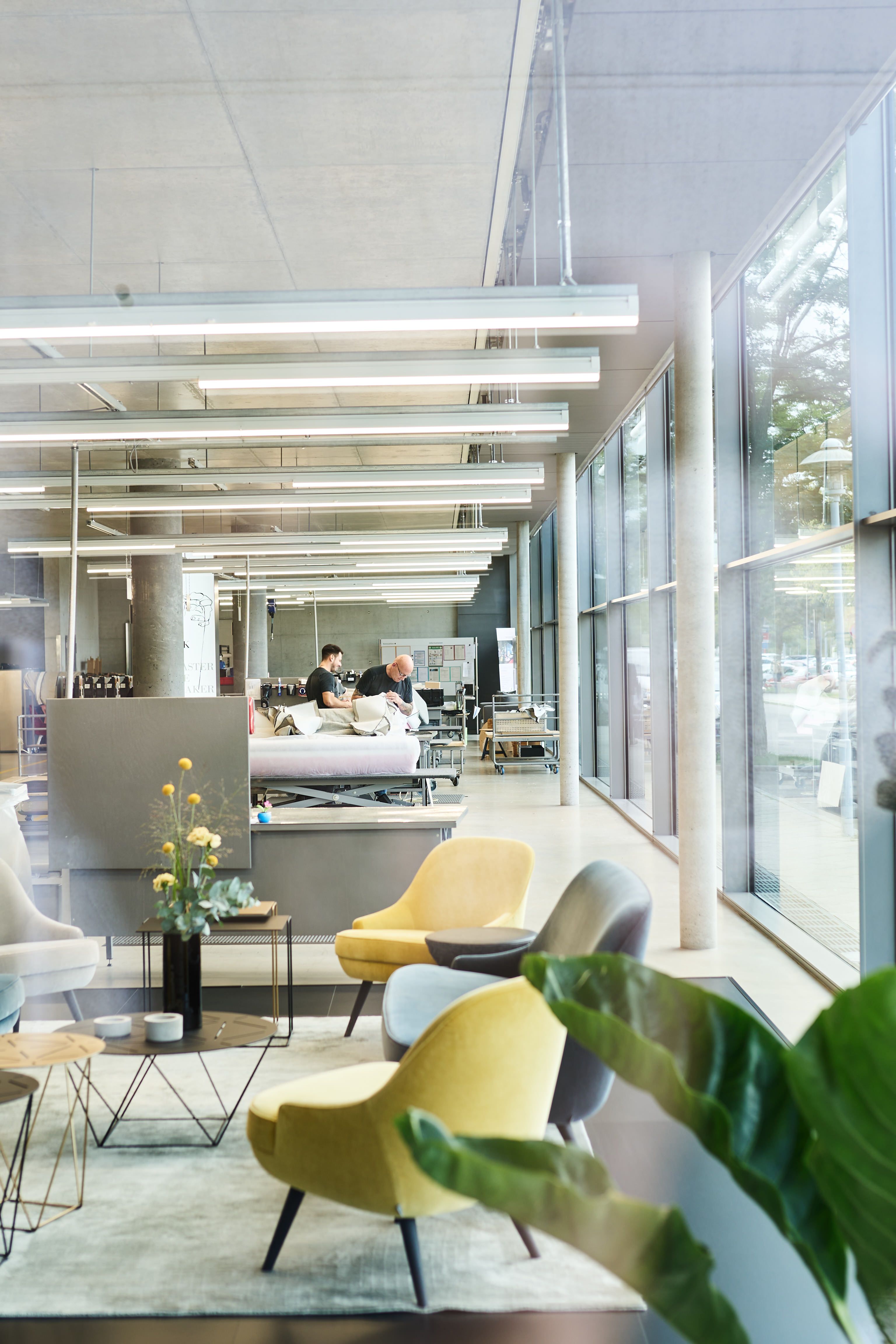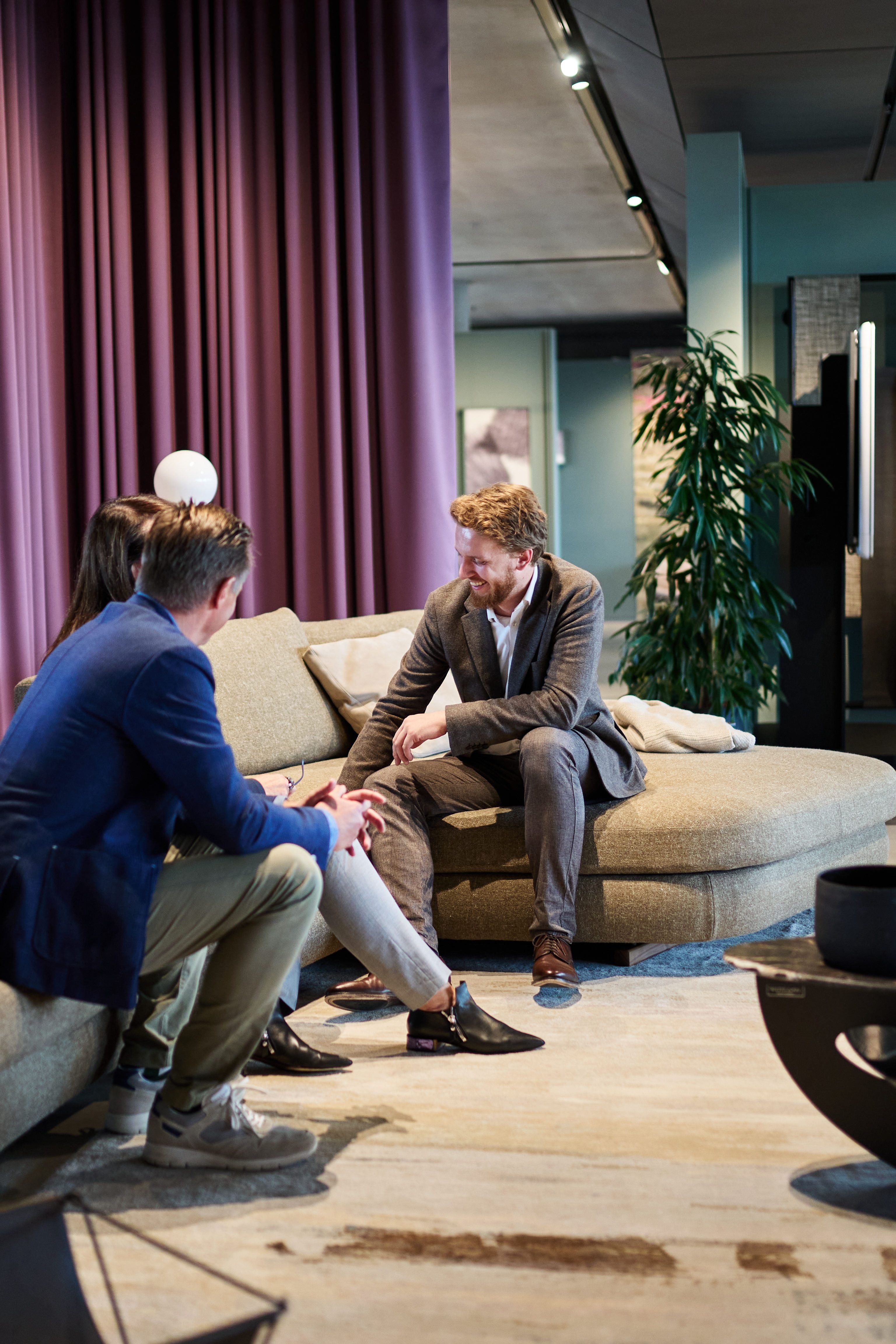 "With the DESIGNWEEK, we celebrate the renaissance of the corporate showroom. Spending quality time – over several hours – to guide guests through our brandland live again; and to show enthusiastically how our furniture is made by hand was of great quality. Fascinating, how a creative environment encourages detailed and in-depth conversations. For us, DESIGNWEEK 2022 was once again a great success and promising milestone to further strengthen our brands."
Markus Benz, CEO Walter Knoll
Personal guided tours through our brandland with production floors and showrooms, new product presentations as well as lectures and workshops were on the agenda. A special highlight of the week: our architects' event on the evening of September 29 with a keynote speech by Kilian Kada of kadawittfeldarchitektur, to which we welcomed more than 200 guests, including national and international retail partners, architects, interior designers, and journalists.