News
Just arrived: Joco Nest
We are warmly welcoming Joco Nest with a special introductory price. The new, versatile accessory gently cradles newspapers, magazines, and favorite objects.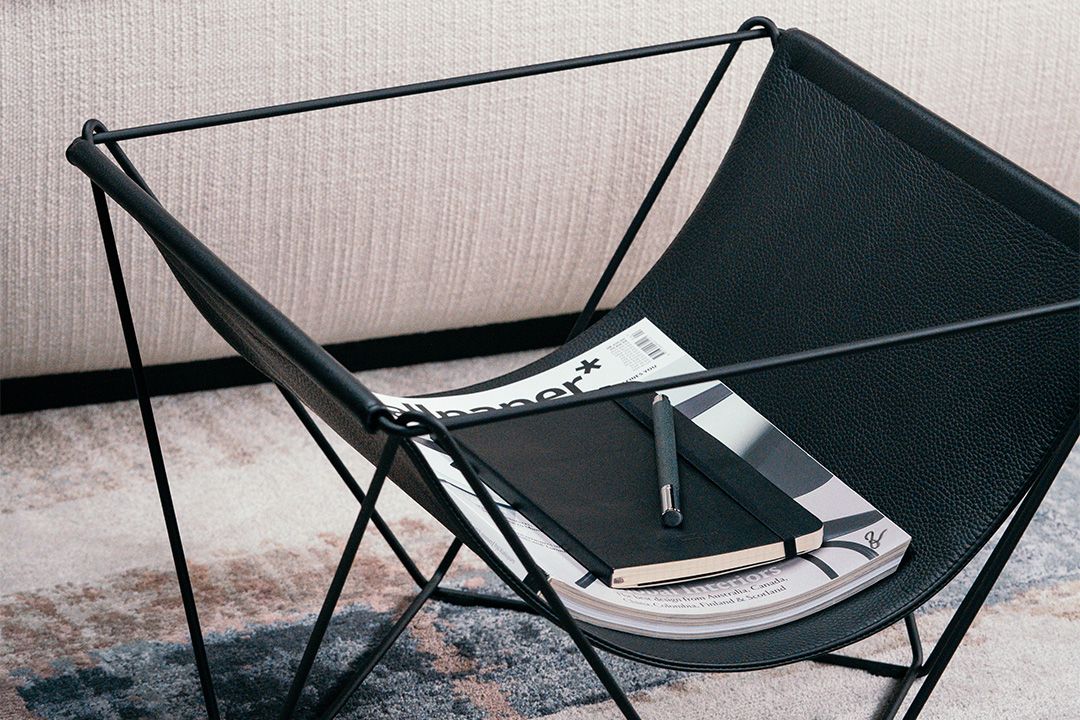 Sensual and light: our new accessory Joco Nest, designed by EOOS, gently receives papers, magazines, cozy blankets, and favorite personal items on a soft bed of dark brown or black leather.
The things you like, you like to have beside you
The accessory augments your lifestyle, taking care of the small yet important items that support everyday well-being.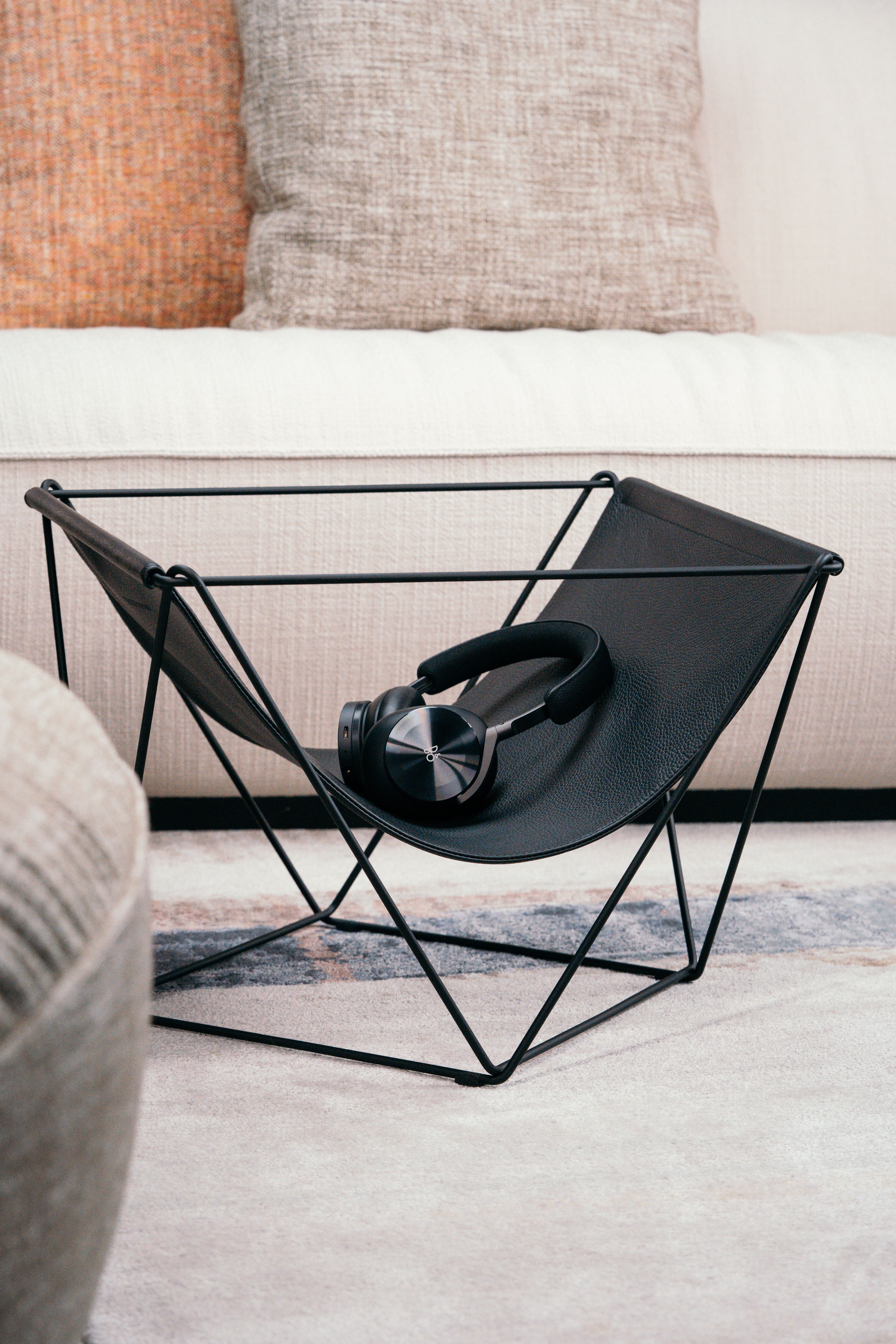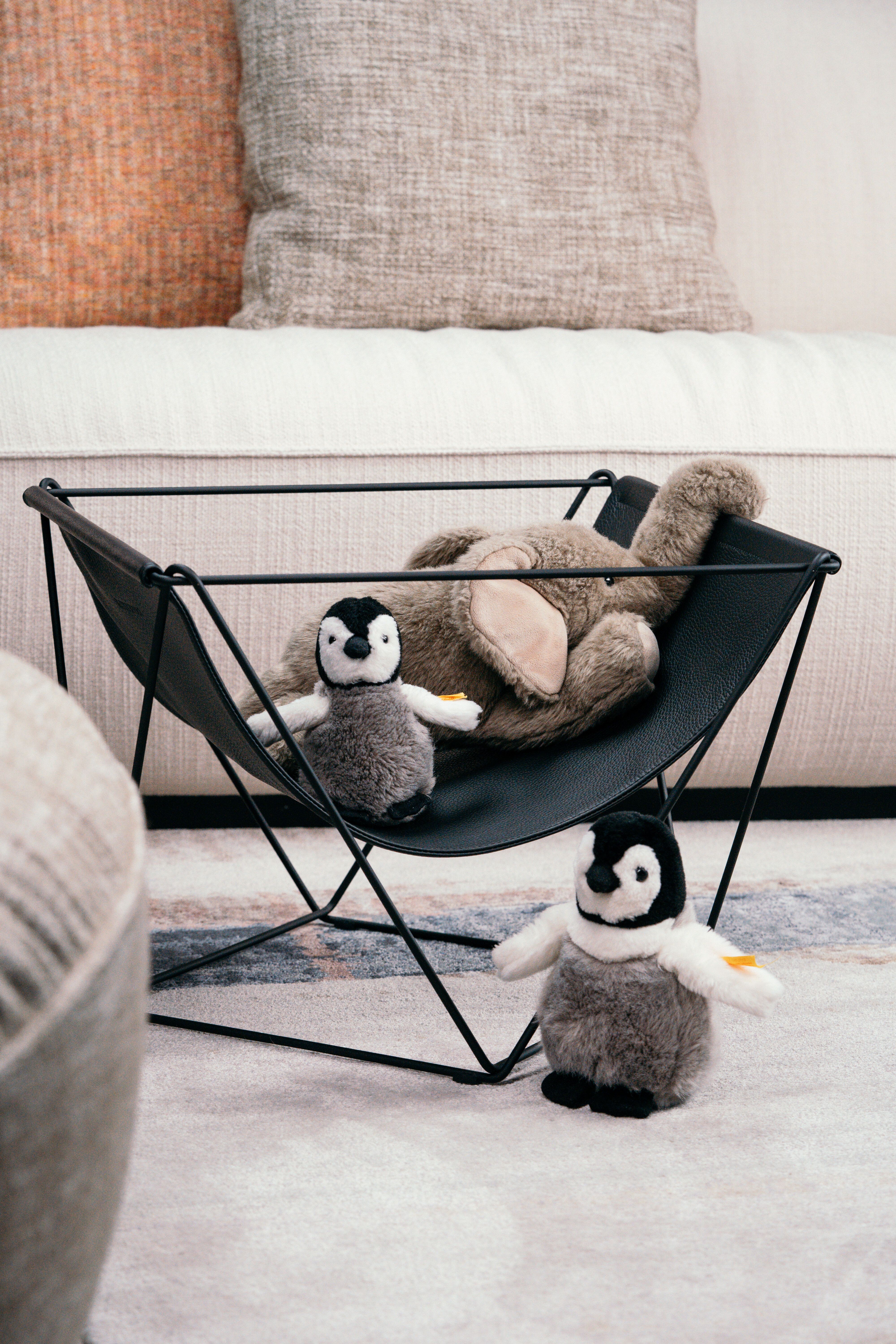 Minimal design is sustainable design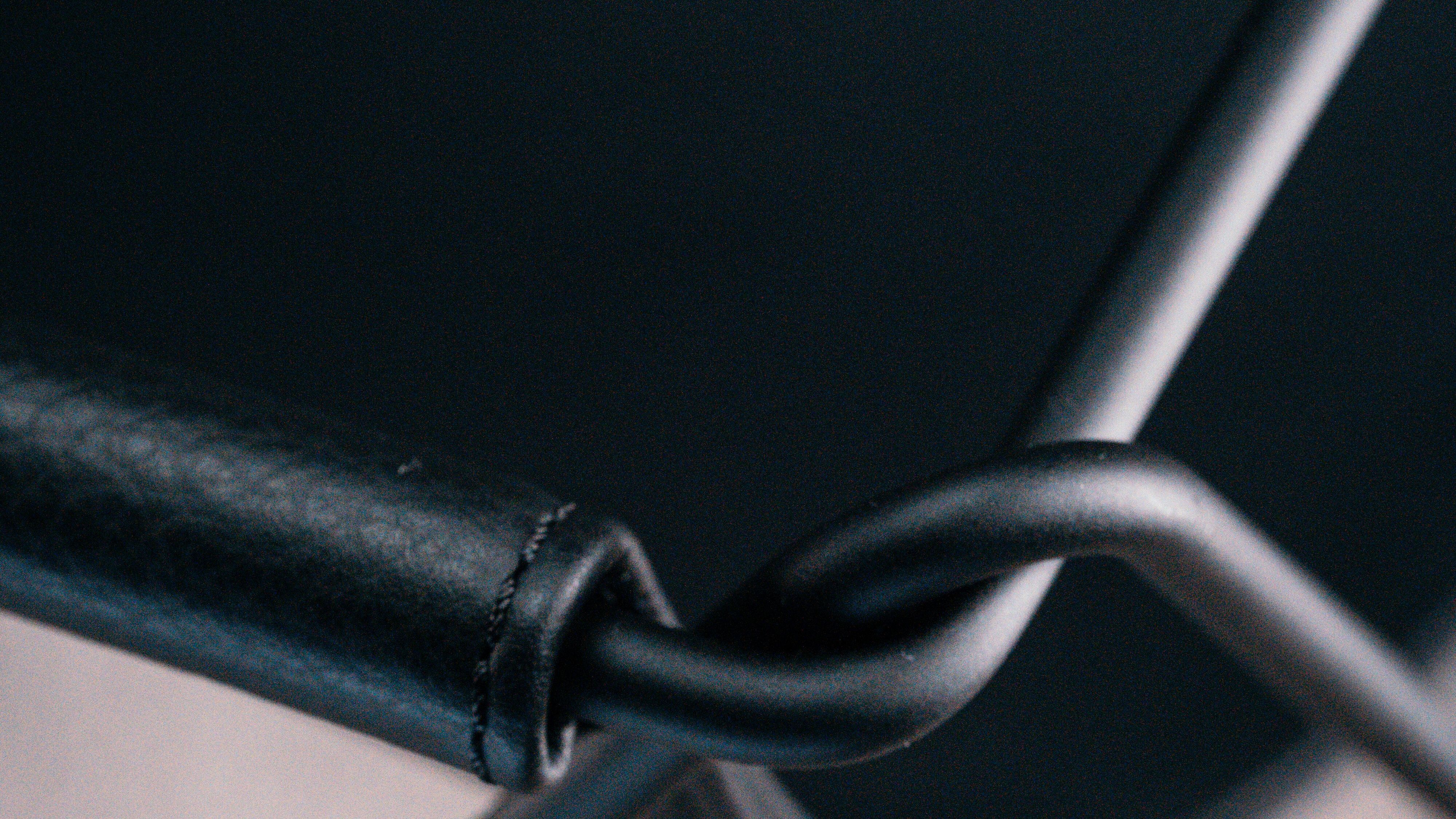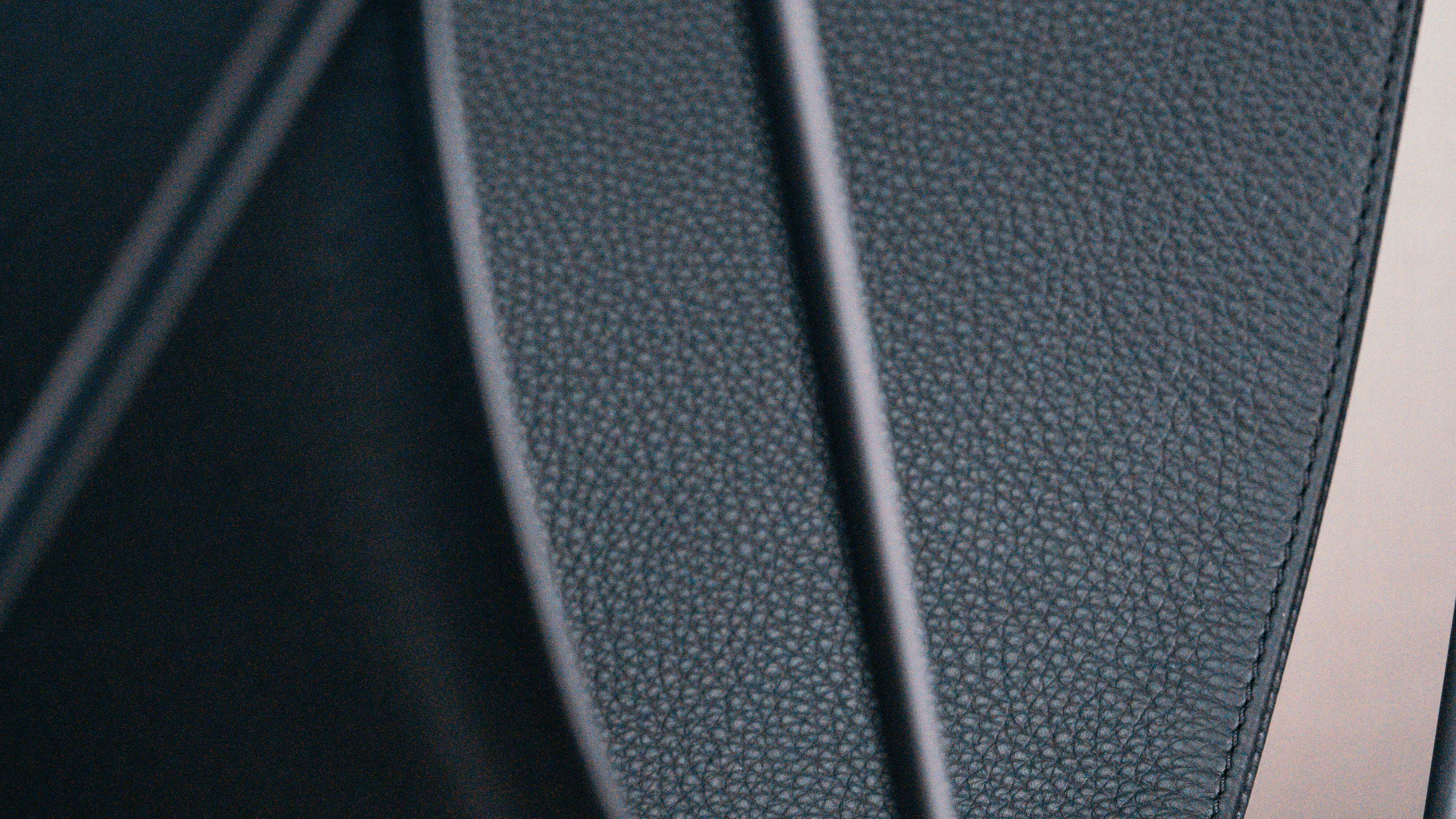 Glove-soft leather, suspended like a hammock between a fine, three-dimensional steel frame – light and transparent. Minimal materials, timeless aesthetics: this represents our approach to sustainability. A design with lasting value, one that you can enjoy for many years to come.
Introductory promotion
Treat yourself or a loved one, and enjoy a one-time introductory price to celebrate the arrival of Joco Nest. Until December 6, 2021 you will receive 20% off the recommended retail price, exclusively at your Walter Knoll specialist retailer.