References
LenzWerk Monaco: German design excellence under one roof
You can experience the entire interior of Villa Nuvola, a private showroom in the heart of the Principality set up as a private residence, and even purchase what you see in it. Including furniture from Walter Knoll.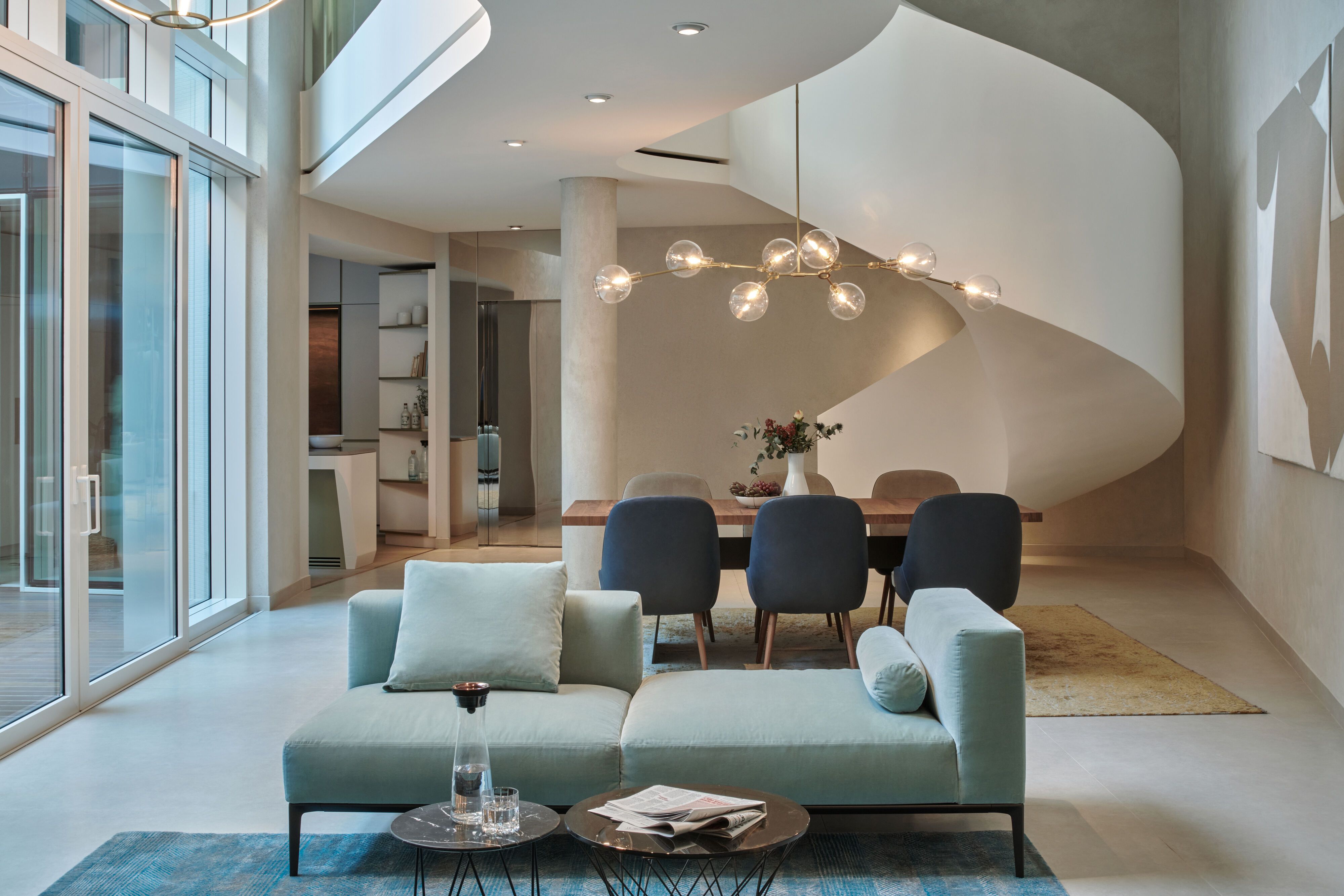 "The Art of German Design" will be revealed when you visit – by appointment only. Besides Walter Knoll, other outstanding German brands are on display such as Jan Kath, Occhio, Burmester, Dornbracht, Miele, and Loewe. This is where the common understanding of form and functionality, aesthetics and quality comes together.
LenzWerk Monaco draws up holistic solutions for designing interior concepts for premises ranging from apartments and villas to customized yachts.
The showroom covering more than 800 m² offers inspiration and gives visitors the opportunity to get to know outstanding furnishing solutions. LenzWerk has gained international recognition with its spectacular restoration of listed properties, such as the redesign of the Thomas Mann House in Los Angeles in collaboration with Walter Knoll.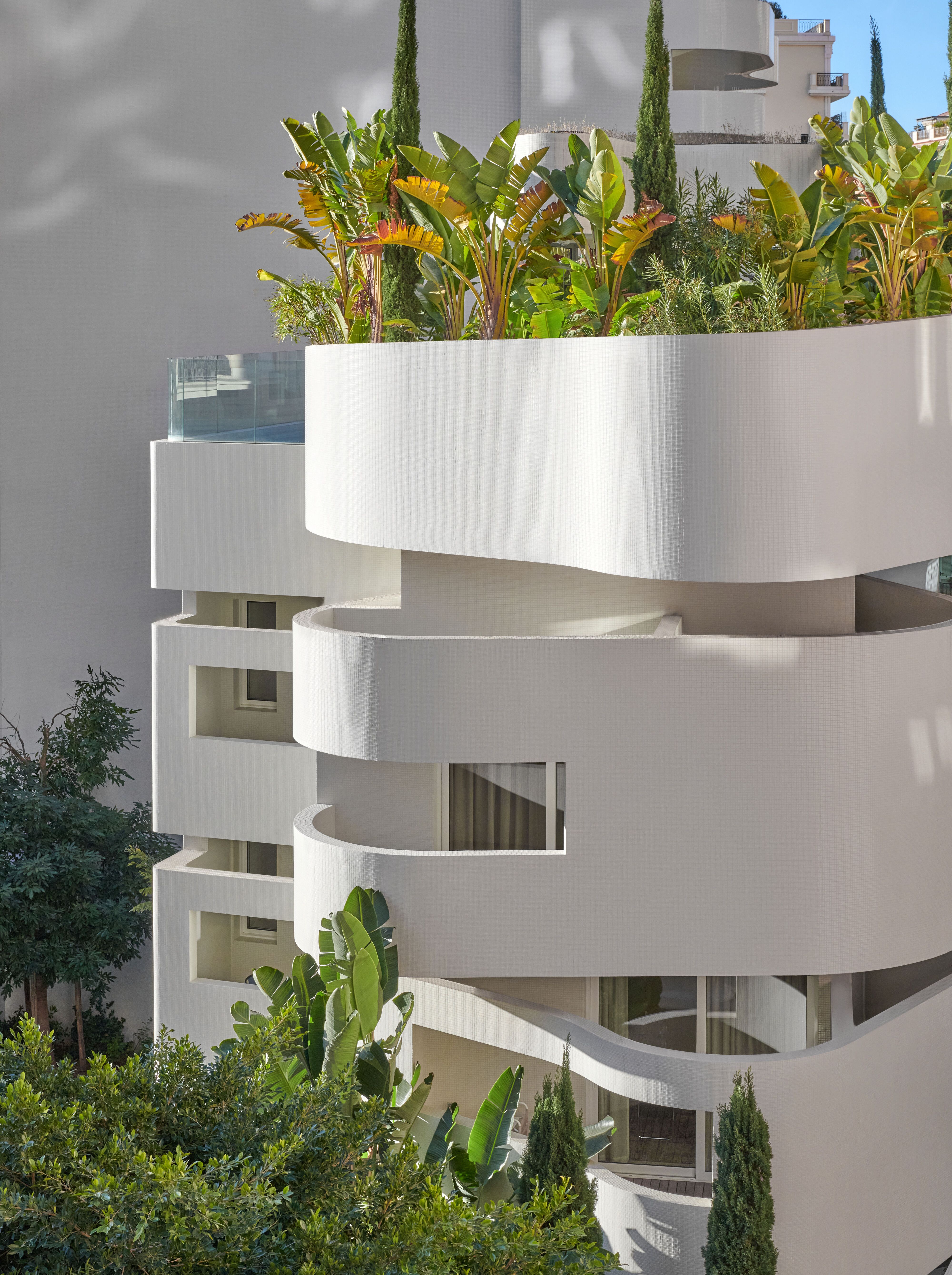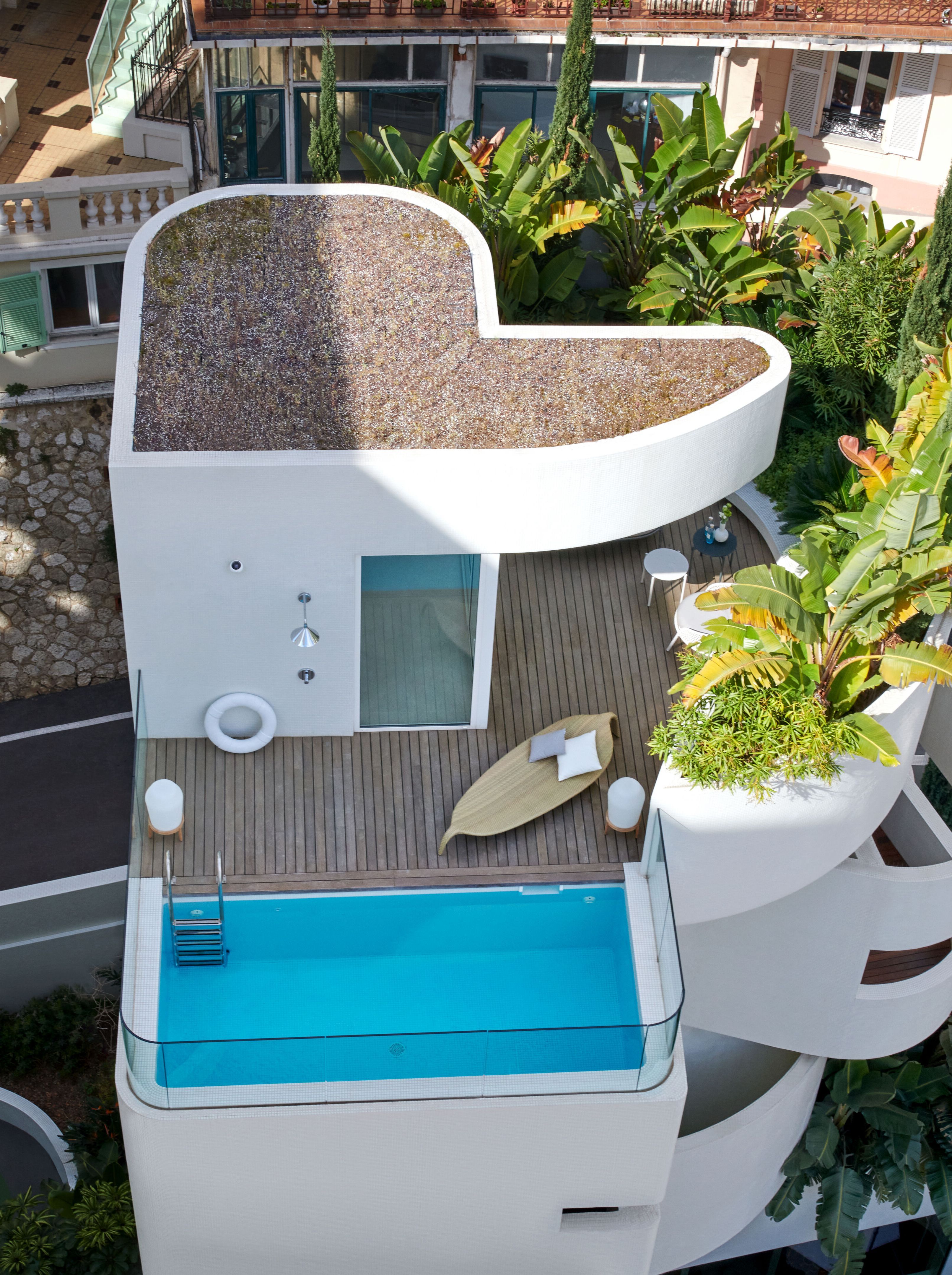 Villa Nuvola as an art space
In Villa Nuvola functionality merges smoothly with aesthetics. As a successful complement to the interior design, the König Galerie Berlin is represented with works by the most sought-after contemporary artists. Works by Katharina Grosse, Jorinde Voigt, Anselm Reyle and Jeppe Hein as well as sculptures by Alicja Kwade make Villa Nuvola a tangible private art space.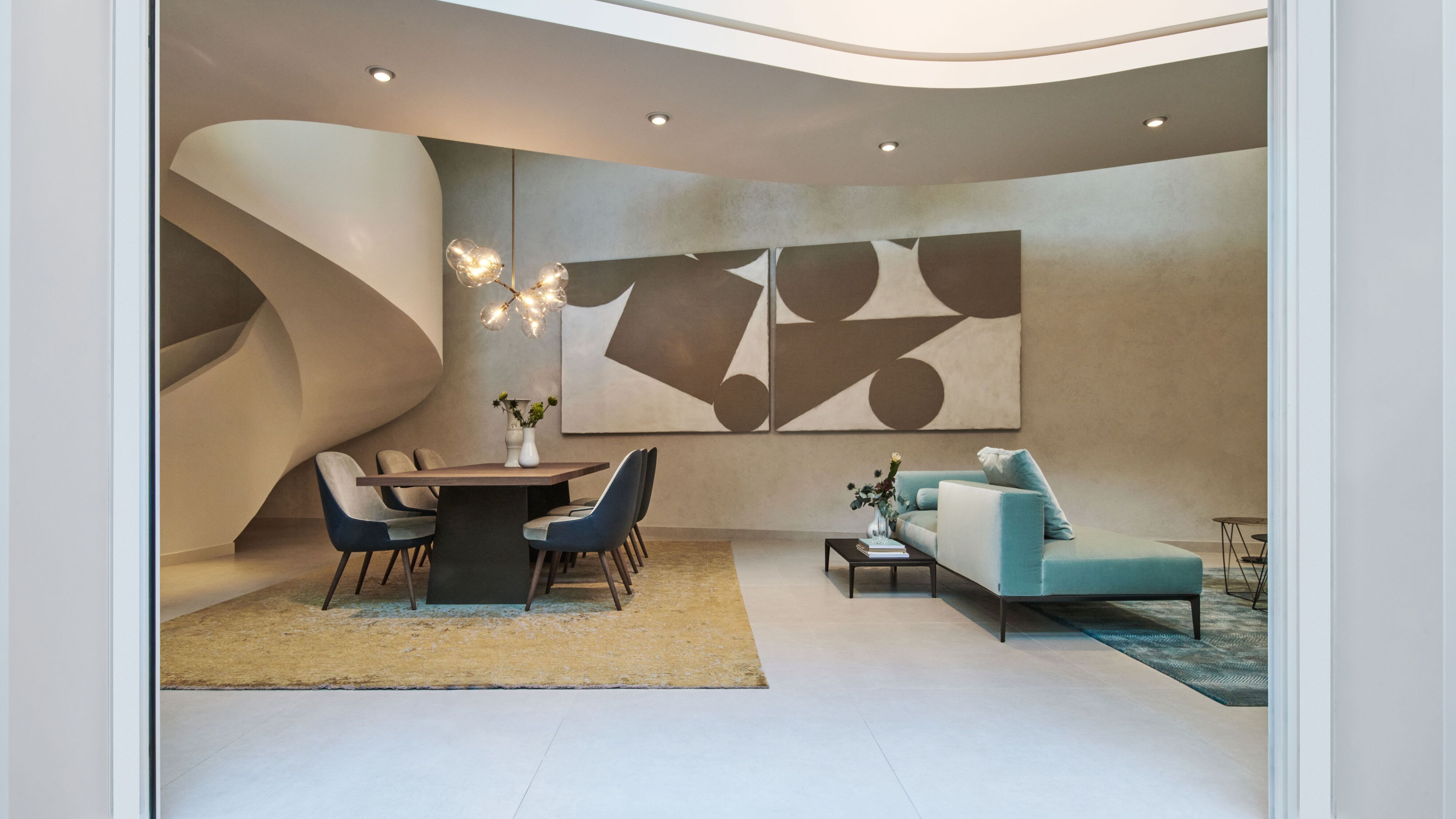 Domiciled in the Principality of Monaco
The Villa Nuvola building was created as a pilot project for the iconic high-rise "Le Stella" based on plans by the renowned Parisian architect Jean-Pierre Lott, whose numerous buildings have had a significant influence on Monaco's architecture. With its curved, almost amorphous forms and the luminous façade of white mosaic tiles, the building radiates both calm and elegance and looks like an urban sculpture. In its function as a concept store of German design, also bookable as an event location, the aesthetic attention to detail continues inside.
A Walter Knoll and LenzWerk Monaco event: the inspiring architecture and the Mediterranean flair made it the perfect place to celebrate, together with our lighting partner Occhio, our 25-year partnership with EOOS.
From a lifelong dream to a living space
"Connected to tradition, facing the future." Ursula Seeba-Hannan, founder of LenzWerk, shapes the company according to this principle together with her son Jasper Hannan. LenzWerk is strongly influenced by her personality and her life: during her time as a dancer and stage designer, Ms Seeba-Hannan was able to develop her feeling for space – at that time, the vision of understanding and designing a space as a whole was born.
"People immediately experience appreciation as soon as they enter rooms that have been furnished with Walter Knoll. Together with Walter Knoll, a fascinating living space was designed in Villa Nuvola – individually tailored to the needs of our customers in the south of France."

Markus Benz, CEO Walter Knoll