References
Thomas Mann House in Los Angeles, USA
A touch of nostalgia with our characterful furniture for the former Residence of the writer Thomas Mann, which today serves as a German cultural institute.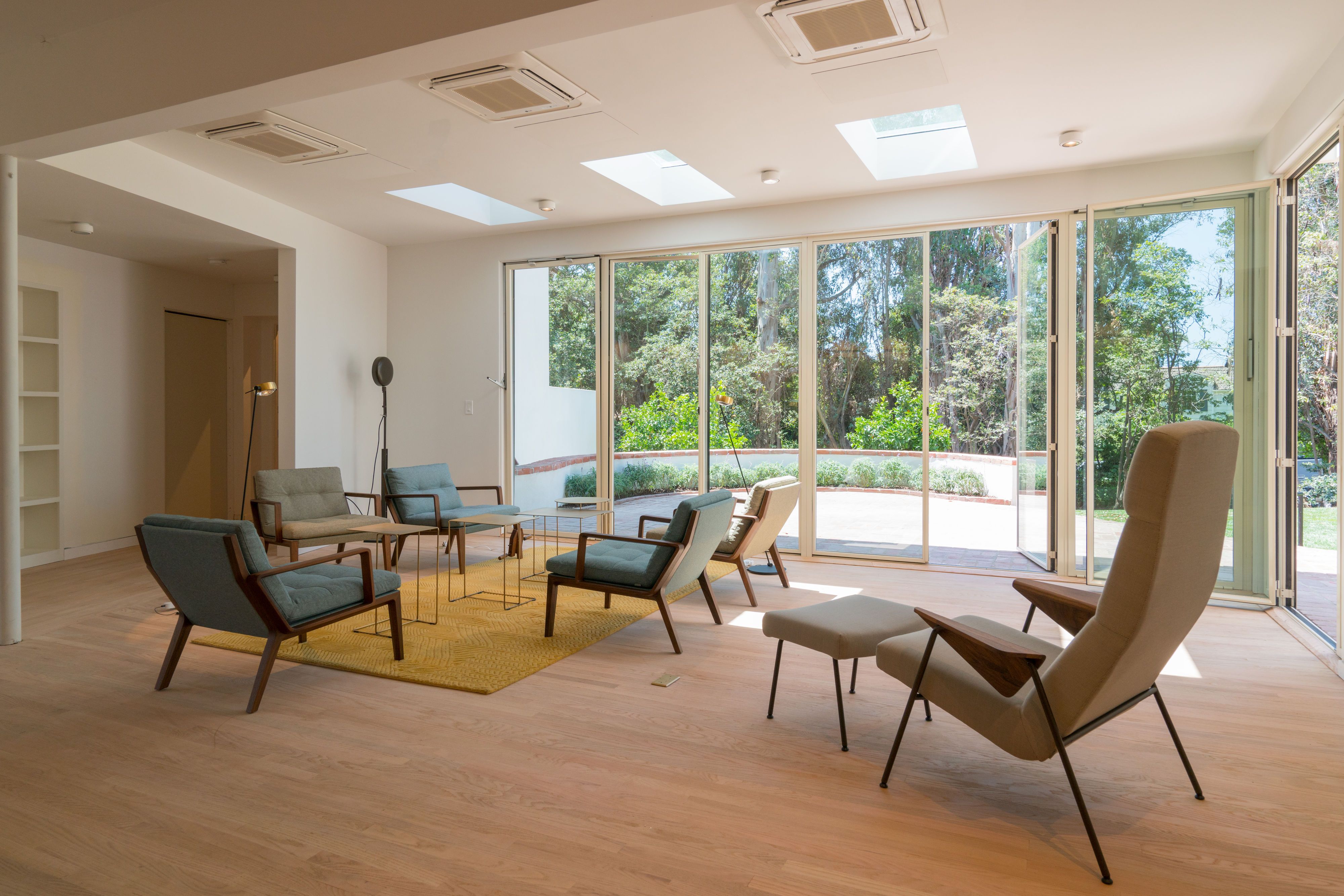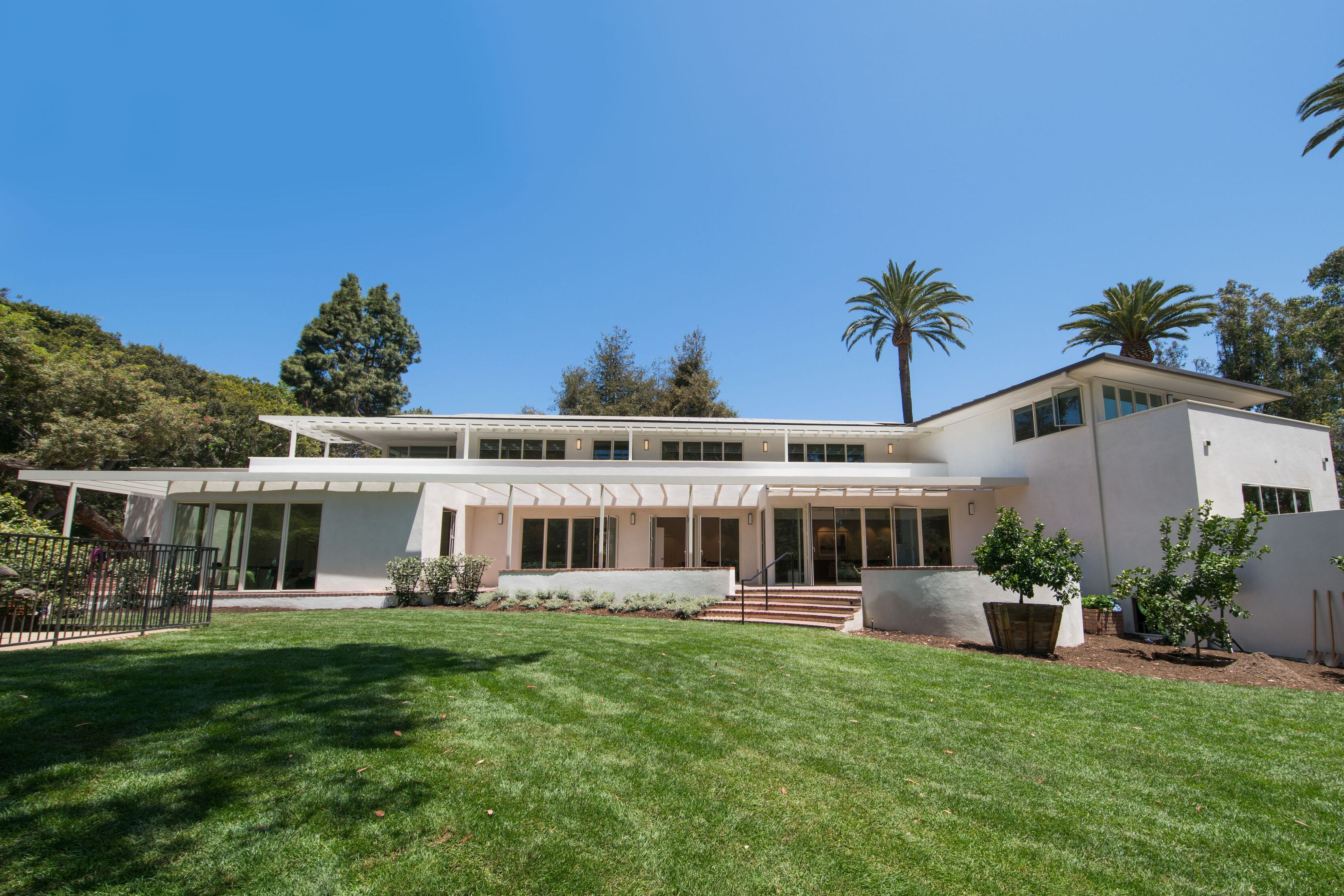 Thomas Mann had his house built in the western Riviera District of Los Angeles in 1942. The elegant white villa was his family home, where he wrote, and welcomed guests such as Theodor W. Adorno, Bertolt Brecht, and Albert Einstein.
In 2016, the German government bought the building and established it a new as a cultural institution. The low, white property is furnished with furniture by Walter Knoll, these timeless classics almost giving the impression that they are the Mann family's original furniture.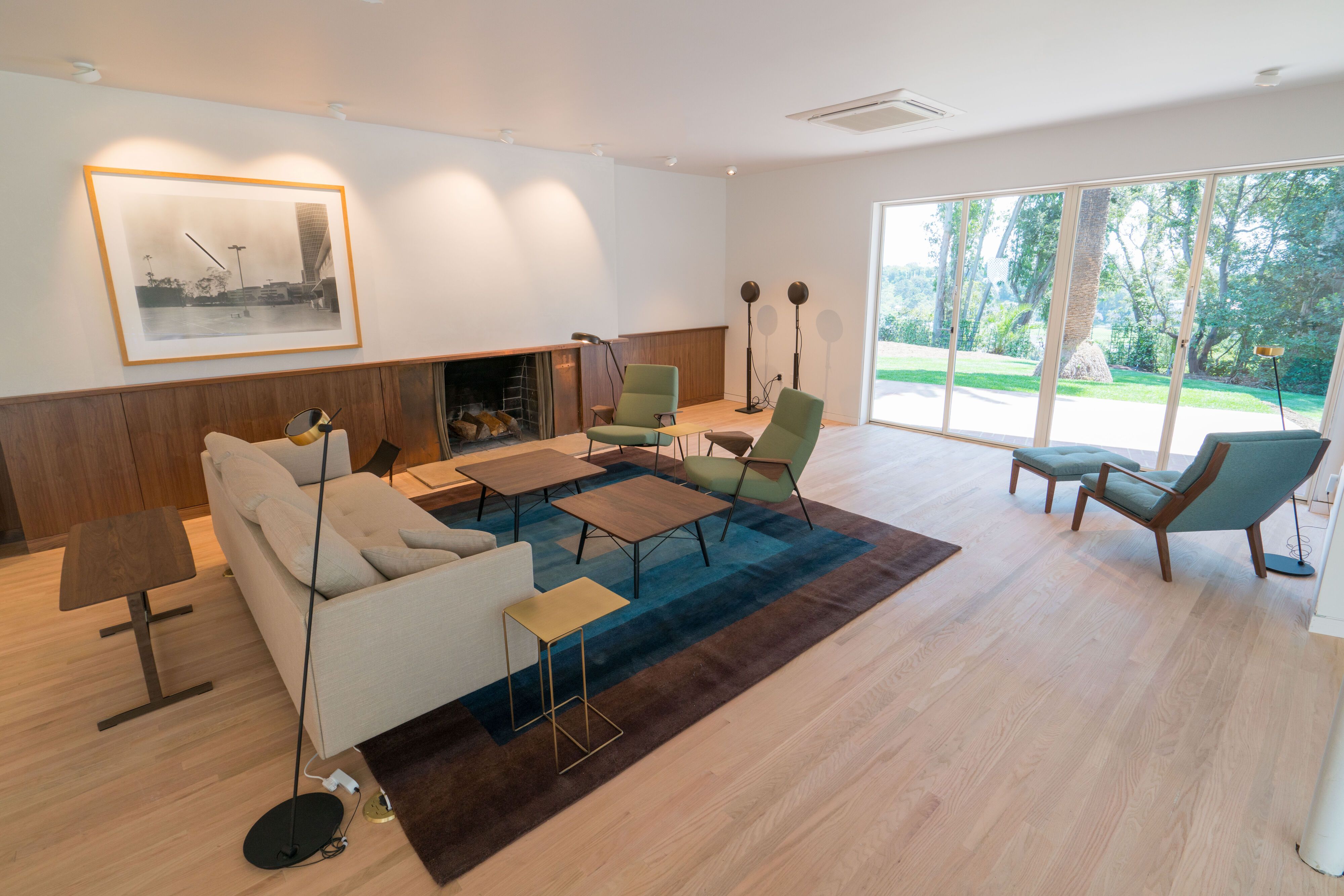 Individualized furnishings
In the living room and lounge, relaxed seating areas feature our Prime Time Sofas and Andoo Lounge Chairs together with Oki Side Tables and Votteler Armchairs. Arno Votteler created this timeless design, since named after him, in 1956. He was inspired by Scandinavian practicality to combine filigree tubular steel with distinctive solid wood arms.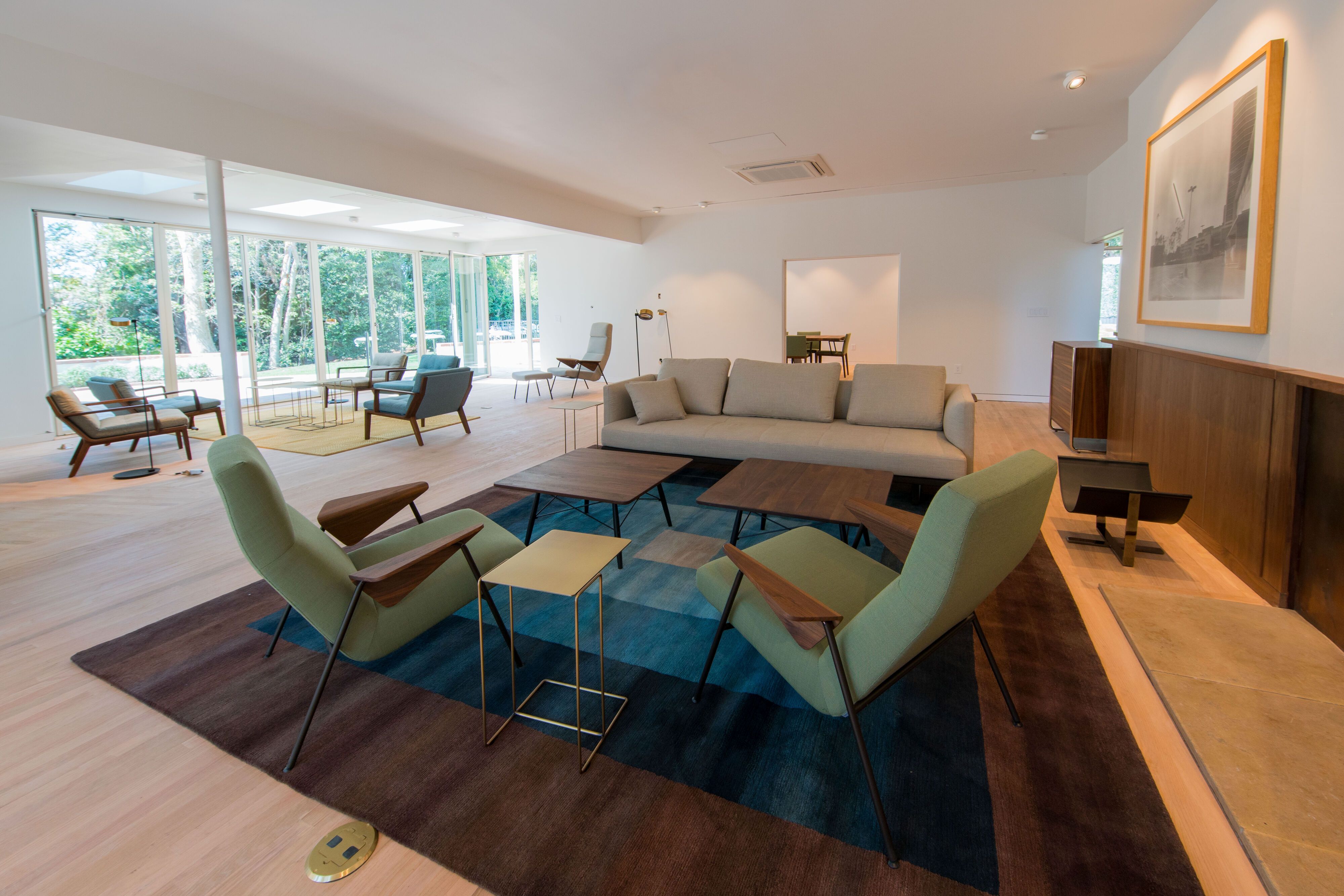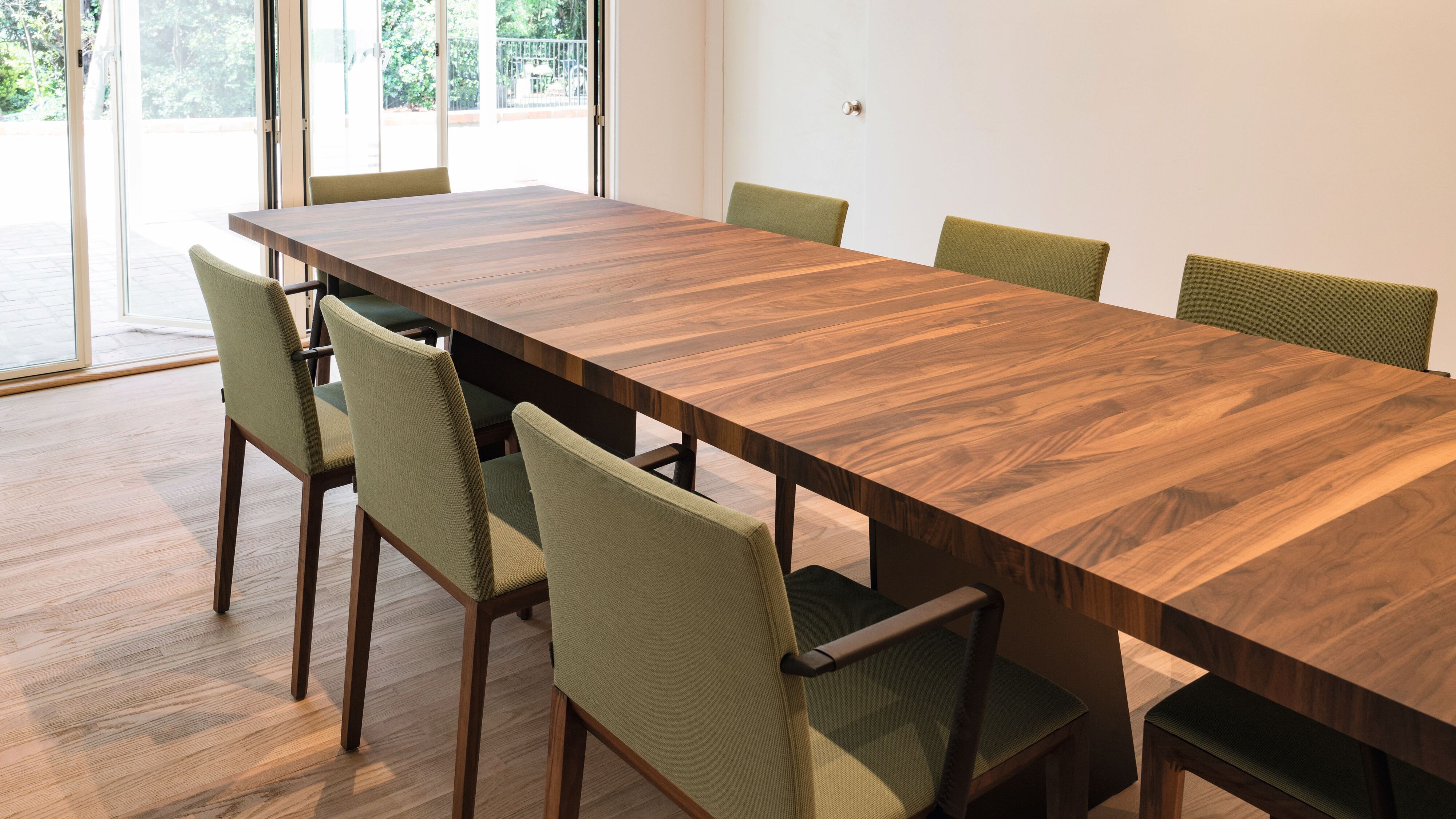 Every table a one-off
Our large Tadeo Table with its strong, solid wood surface offers enough space for the scientists, artists, and intellectuals who still meet today in the former home of the Nobel Prize winner for Literature.
Thomas Mann's time comes alive again here
Holders of scholarships also live and work here. The consistency and comfort of our furniture has created a living space.